Ocean's Eight – 2937 S Atlantic Ave, Daytona Beach, FL 32118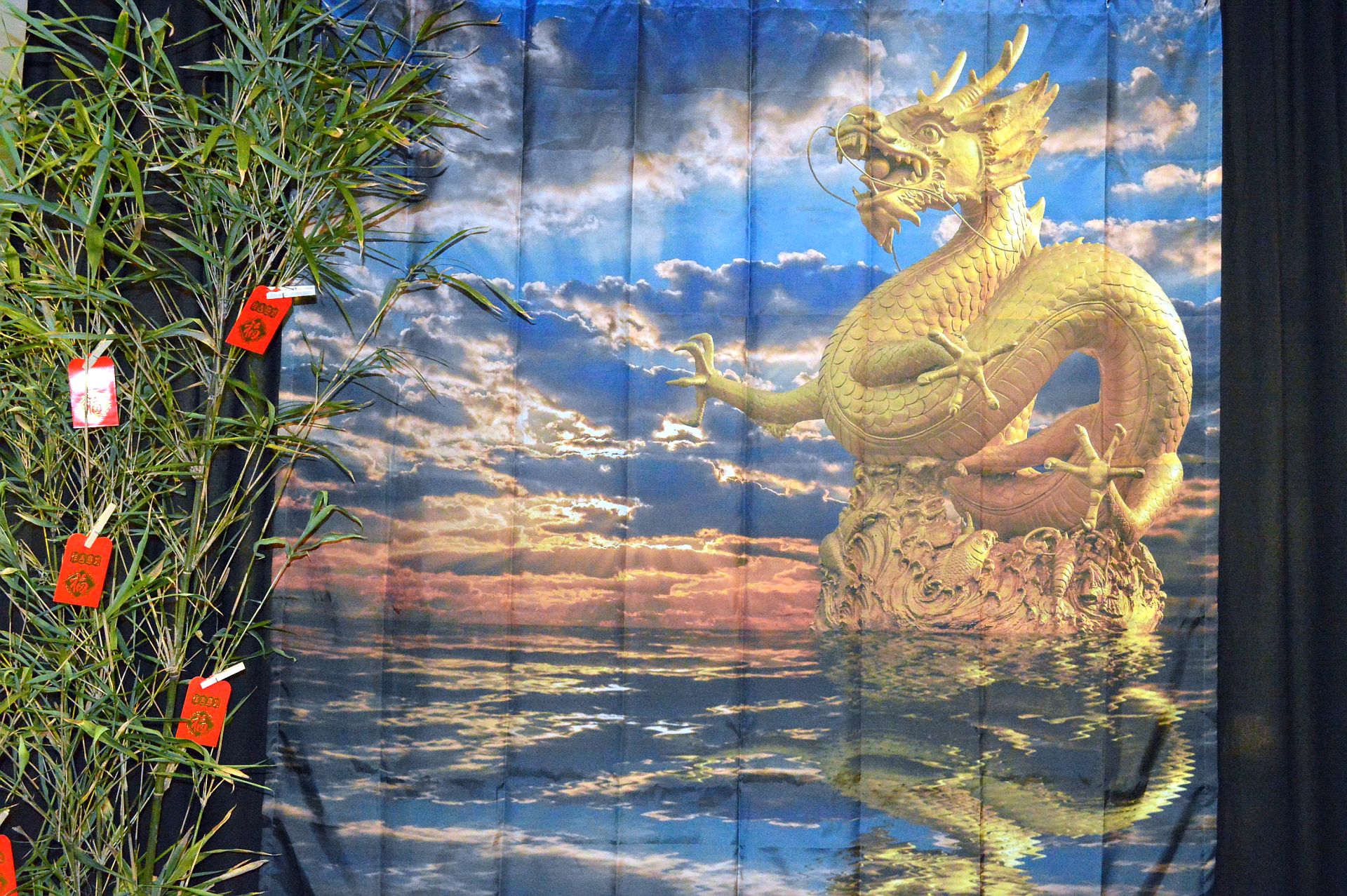 The Halifax River Yacht Club is Daytona Beach's premier social club. Established in 1896, the clubhouse opened in 1897, proudly displaying Daytona Beach's first liquor license.
While trends have come and gone, two things have remained the same – the club's physical location and the fun-loving spirit of it's members.