—-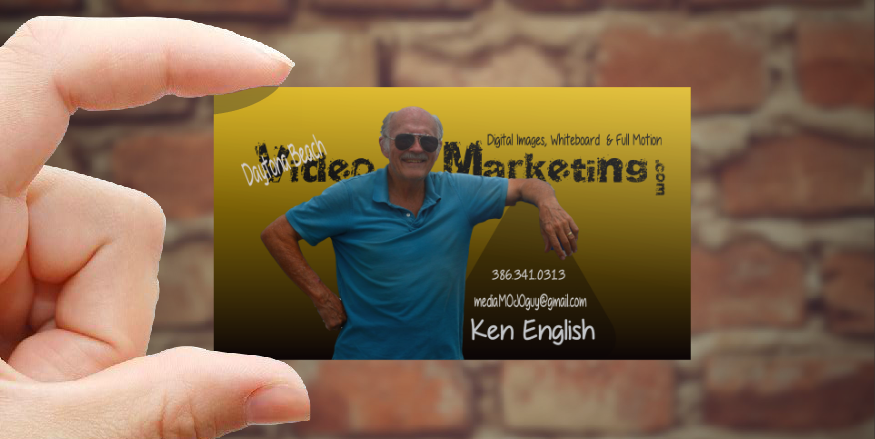 For more information about a video marketing campaign, email: KenEnglishDaytonaBeach @ gmail.com. Or, call: 386.341.0313.
—
Michael Sundae, Recorded Live at the Eagles Nest in Port Orange, Florida

—
Mark Hendricks – 1953 to 2017

—
Daytona Beach's 1st Youth Empowerment Summit was held in the Miller Center Auditorium on the campus of Embry-Riddle Aeronautical University.
Speaker and personal coach Devin Bradley was the featured speaker.
—
Listen to one of my favorite DJs JP Rigaud:

—