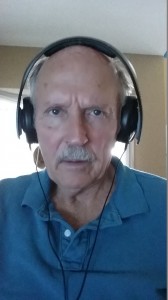 Mark Romero provides the soundtrack to this video I did of wreck diving near Miami Beach, FL. The footage was shot in 2000 as a promotional video promoting the unique diving opportunities in the Greater Miami area. At the time, we were attempting to attract the annual diving industry convention, which we did in 2003.
Subsequent to the sinking of the ships, a 22-ton Margarita Bar was sunk as part of the Jose Cuervo South Beach Splash and Atlantis, now Neptune Reef, was placed near Key Biscayne. Both in less that 50 feet of water, the bar, in fact, is in less than 20 feet, about 100 yards due east of Nikki Beach at the southern end of Miami Beach.
Check out MiamiBeachDiving.com for more information.